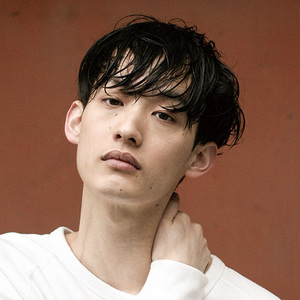 2016.04.06
モデルなどもこなす容姿端麗なシンガーによるデビューEP。KENSHU率いるillxxxからリリースされる本作では、R&Bをベースにしながらもエレクトロニカの浮遊感や、アンビエントなサウンド・アプローチなどを織り交ぜた、アーバンで上質なサウンドが奏でられている。その透き通るような歌声はストレートに心に訴えかけるもので、若さと誠実さが伝わり実に清々しい。なかでも冒頭曲"WONDERLAND"が白眉。


[English Translation]
Mukai Taichi  "POOL"

Sometimes a model, the gorgeous-looking singer-songwriter Mukai Taichi has made a debut with this 1st EP. Released from the iconic ilxxx label led by KENSHU (sound producer/DJ), an urban and high quality sound has been successfully generated by blending the lightheadedness of R&B-based electronica and ambient sound approaches. His almost-transparent clear vocals directly reach our hearts which pleasantly conveys a sense of youthfulness and honesty. Among the entire lineup, the opening track "WONDERLAND" stands out exceptionally.