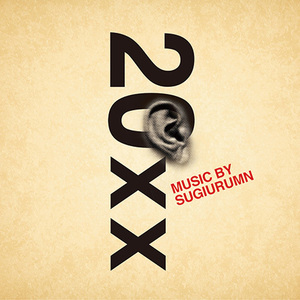 2014.12.17
自身主宰のBASS WORKSよりドロップされた8作目は、いままでの作風とは一線を画し、ドラム・キットとベースを軸に、極限まで音数を抑えることでクリアな質感を強調した12曲を収録。黒いファンクネスが渦巻く冒頭のデトロイト・テクノ"Seventy-Seven"からとことんミニマルな"20xx"まで、しなやかなグルーヴが放つ音像はハッとするほど美しい。新たな側面を打ち出すに相応しい快作の誕生!
[English Translation]
Released as 8th work from BASS WORKS, his own label, 12 tracks in this album draw a line from his past works.  Having drum kits and basses as a core, he put emphasis on clear sound and lessened the number of sounds to the limit.  From the Detroit techno tune "Seventy-Seven" at the beginning where his funkiness swirls, to the minimalized tune "20xx," his graceful groove emits breathtaking and beautiful sound image.  The delightful and perfect work to strike his new aspect out was born!