NOT WONK announces release of new single CD + live performance DVD set "Going Back To Our Ordinary" to be released exclusively from Tower Records Japan ―trailer now available
By: Mikiki (Ryota Tanaka)
A threesome in their early 20s hailing from the city of Tomakomai in Hokkaido, NOT WONK will be releasing a set of a new single CD + live performance DVD "Going Back To Our Ordinary" on May 11th, exclusively from Tower Records Japan. A trailer of the DVD that includes live-recorded material of the track "Give Me Blow" from their 2015 debut album, "Laughing Nerds And A Wallflower" and footage of their performances across the country is now available for viewing.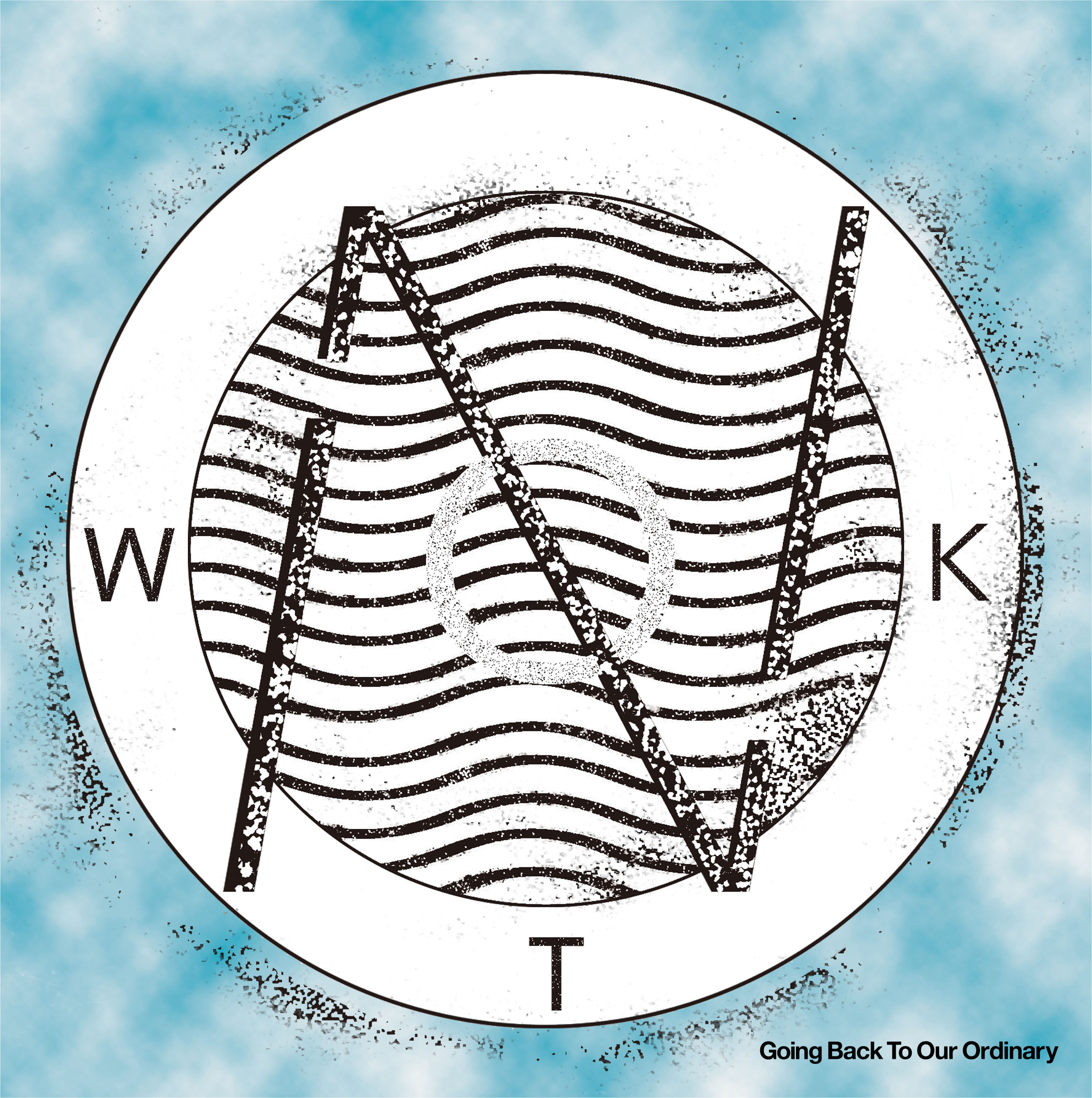 NOT WONK
Going Back To Our Ordinary
KiliKiliVilla
(2016)
"Going Back To Our Ordinary" comes in a 2-discs set consisting of a CD ―that includes the 2 songs with one being "This Ordinary" of which the music video is already released― and a DVD recording more than 70minutes of live performances from the past. The video was directed by Yuki Sato who also worked on the music video of the track "Laughing Nerds And A Wallflower", the band's signature tune, and it covers a total of 22 songs picked from more than 20 shows held across the country, starting with the gig at SPIRITUAL LOUNGE in Sapporo last May all the way up to the show at Bessie Hall in December, marking their return to Sapporo after making a round to Tokyo, Osaka, Nagoya and Tomakomai on the way. See it as a 'live documentary that tracks the growth of the band, following through the best moments of their career'. A perfect piece to look forward to!