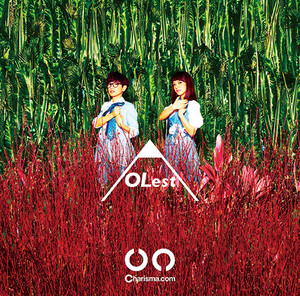 2015.07.08
現役OLによるヒップホップ・ユニットがいよいよメジャー・デビュー。〈よく言ってくれた、その通り!〉だったり〈あーやばい、これ私のことじゃん〉だったり、ひりひりイタくて痛快なリリックに思わずニヤリ。バウンシーなビートやノリのいいフロウが、鋭い言葉を引き立てる。応援歌"アラサードリーミン"は、同世代女子からの共感の涙必至。世の男性方、このミニ・アルバムを聴けば少しは女子のこと、わかるかも。


[English Translation]
Formed in 2011 by former middle/high school classmates, a duo of real "OL" (Japanese English that stands for "Office Ladies", usually referring to female office clerks)-cum-electro/hip hop unit Charisma.com has finally made their major label debut. As indicated by our spontaneous murmurs that may go 'That's exactly what I wanted to say!' or 'Oh crap, that's exactly about me!', these tinglingly striking yet intriguing 'speaking-for-us' lyrics automatically make us grin while the bouncy beat and spanking flow works perfectly to vitalize the piercing words. The supporting-chant tune "Around 30 Dreamin" would definitely be appreciated even with tears, especially among females of the same generation in their late20s to early 30s. Let`s hope this mini-album would help gents in the world get to know us girls better, well, even just for a bit.