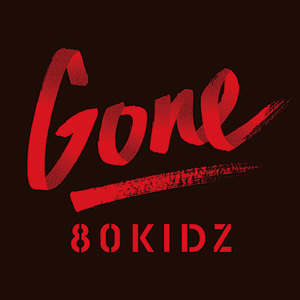 2016.01.25
HAPPYをフィーチャーした今秋の『Baby EP』に続き、今度はKenKenを迎えたEPが到着! EBMばりの筋肉質なビートにバッキバキのベースとメロディアスなシンセ・リフが絡む表題曲からして興奮モノだが、そこにテクノのストイックな昂揚感を加えたような"STRG"がさらにヤバい! "Baby"のジャージー・クラブっぽいリモデル版に加え、Bazzがブラコン風味の音飾でアダルトに演出した同曲のリミックスも美味。


[English Translation]
Following last autumn's release of "Baby EP" featuring HAPPY (a rock quintet known for performing at SXSW in 2014), 80KIDZ has delivered a new EP featuring KenKen (best known as the bassist of the famous rock band RIZE)! The beat as muscular as EBM, cracking slap bass, and melodic synthesizer riff melded subtly together in the title song is exciting enough, but the sound of "STRG" which adds stoic techno exaltation is even sicker! As well as the Jersey Club-mannered remodeled version of "Baby", the black contemporary-esque mature music decoration remix by Bazz of the same track is also scrumptious.