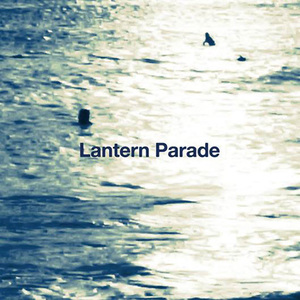 2015.10.19
記念すべき10枚目のフル作は、音盤の大海から多様なメロウネスを抽出した彼ならではのサンプリング・ポップ集。聴き進めるに従ってサイケデリックな様相を呈していくドープな音像に真骨頂を感じつつ、前半の軽やかなサウンドと瑞々しい詩情にも強く胸を揺さぶられる。このネオアコばりの煌めきが、11月にリリース予定だというバンド編成による新作に繋がる予感が……ともあれ今回も無二の世界を描いた傑作でしょう。


[English Translation]
Lantern Parade "Kakeratachi"

The monumental 10th full album by Lantern Parade is his unique sampling pop collection of mellowness that's been extracted from a big ocean of records. As you listen on, you will feel his dope sound scape revealing its psychedelic aspect to its fullest potential. The first half of the album will shake you to your core with the airy sounds and fresh poetry. Its neo acoustic-ish glimmer feels like a prelude towards the new album scheduled to be released this November in the formation of a band… Anyways, looks like Lantern Parade has created another one-of-a-kind album.